| | |
| --- | --- |
| Posted by pbmiranda on July 31, 2012 at 3:55 PM | |
Day 1: As I venture trip to New York with my wooden shoes, my teddy bear "Teddy", one clean pair of underwear, my toe nail clippings and hitchhiking bag, I saw my family in Staten Island. I knew that when I arrived there, I had to see my collaborator, the second half of Old School Lane, and my best friend. The one and only Kevin G. There have been some rumors around M.E. that Kevin is not real and that he's me with another account. Well, here's proof that he's 100% real! I went over to his place and we caught up with so many things after not seeing each other face to face after 4 years. The best thing about his place was his kickass room.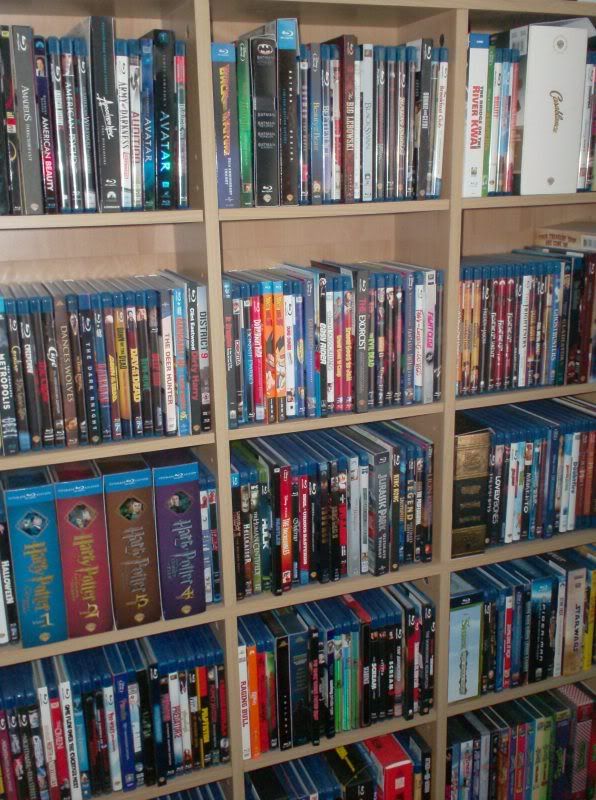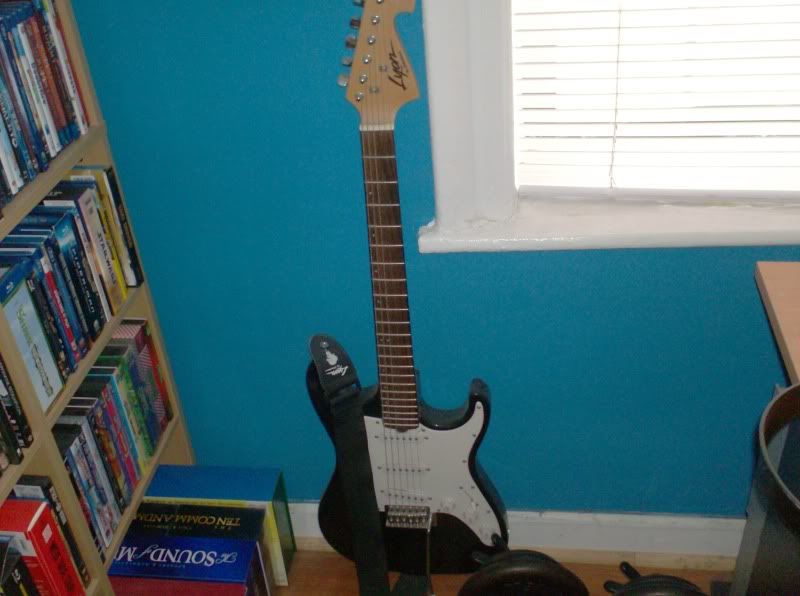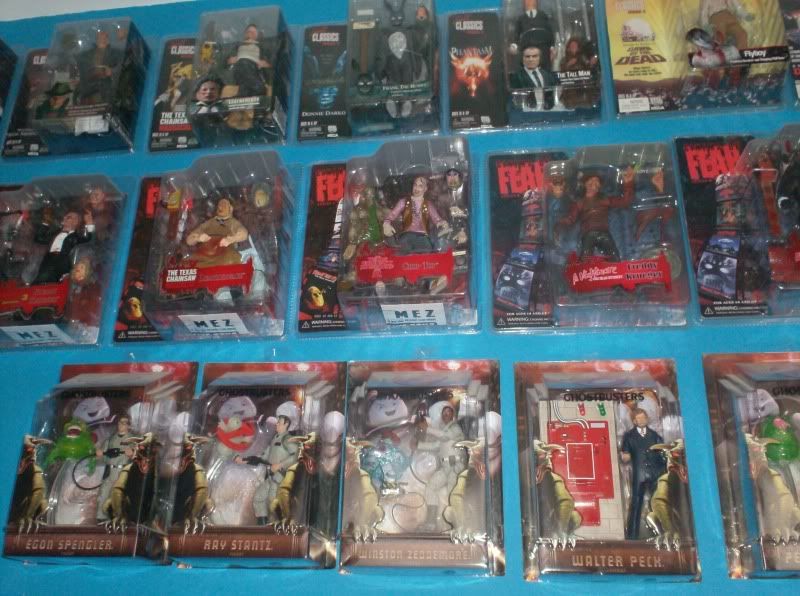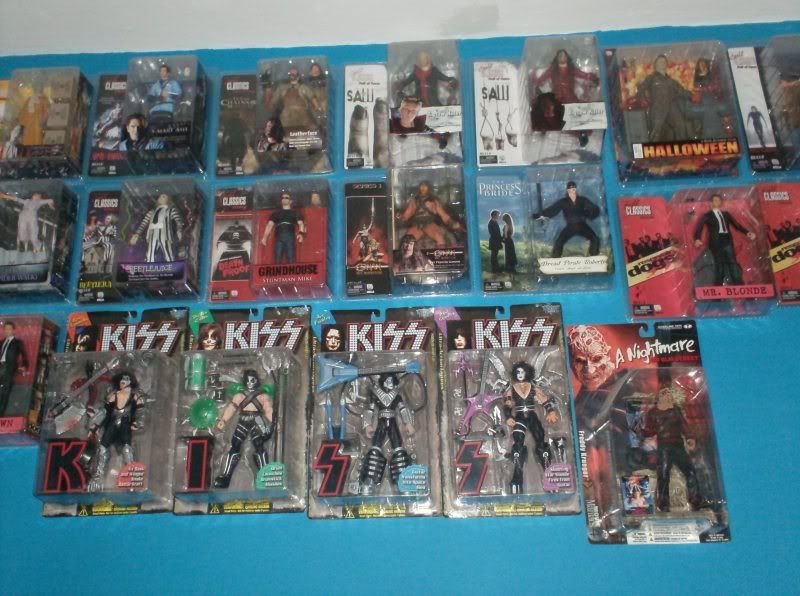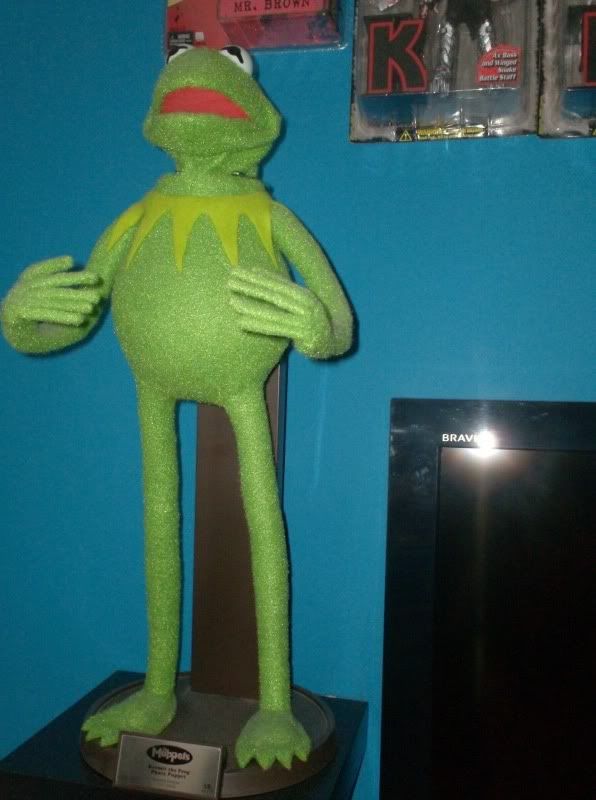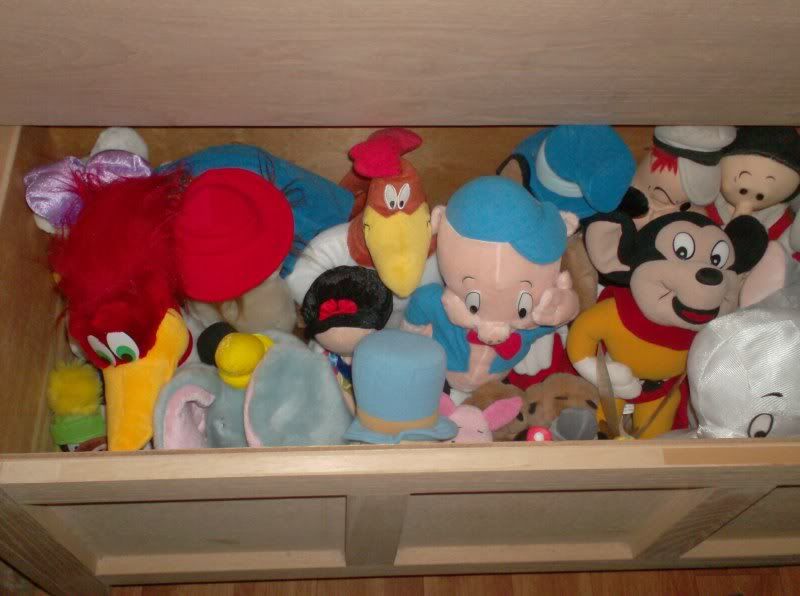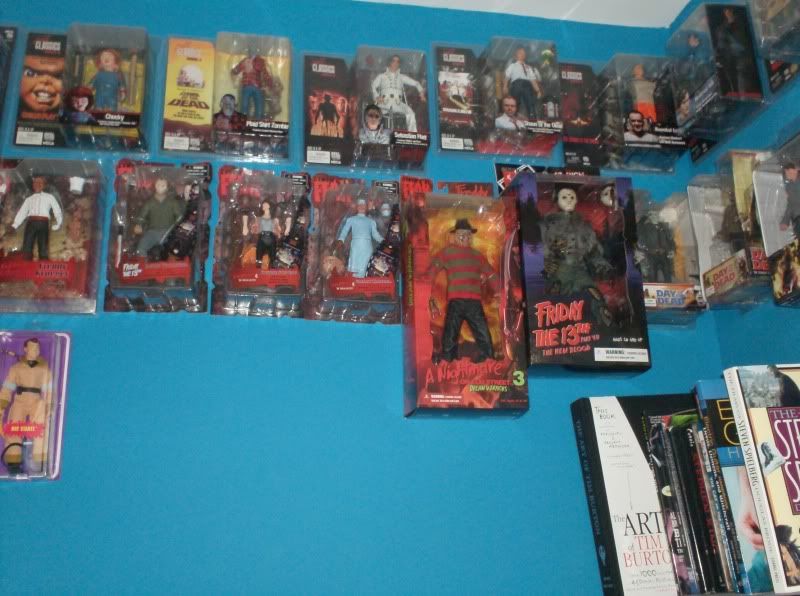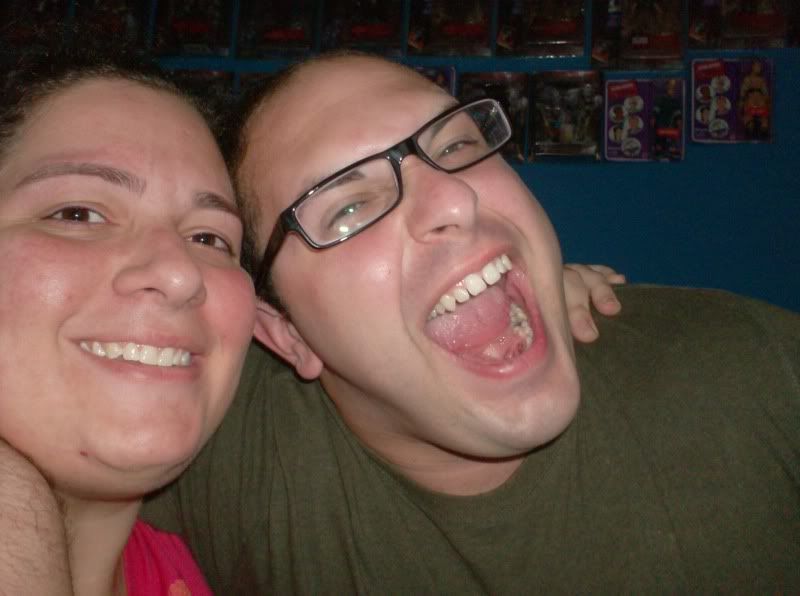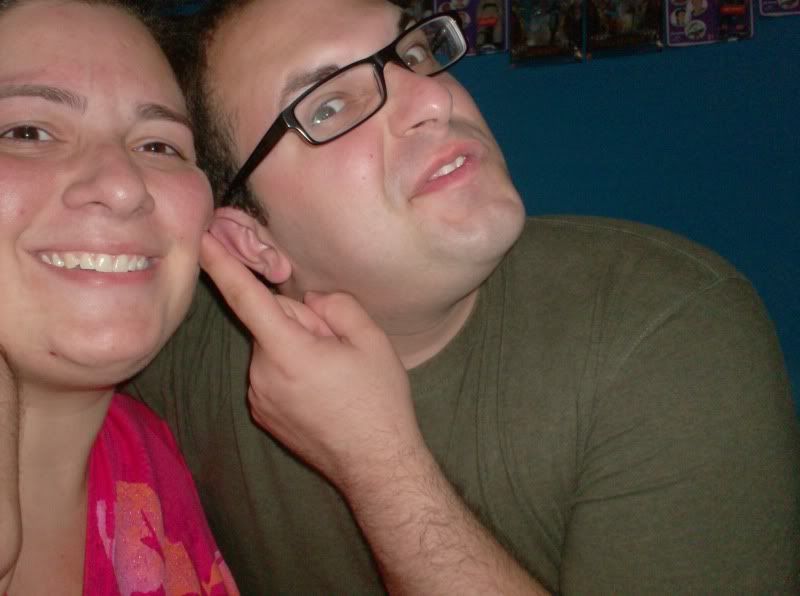 Hope you like the pictures. Take care everyone!
-Patricia and Kevin