| | |
| --- | --- |
| Posted by NewPhoenixFilms on May 25, 2012 at 11:55 PM | |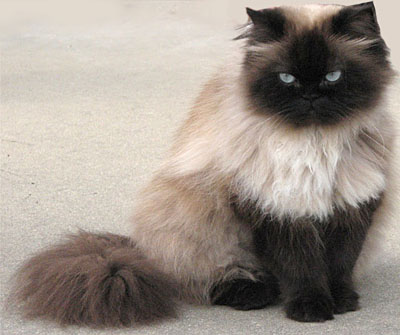 What is it about these little furrballs that make us wanna squeeze them with love and shit? I mean, they're basically slave drivers and yet, they're usually the captives!
I hate them cause they're so cute that they suck you in but I LOVE them cause...
No matter how much manly you are or how much of a dog lover you want to be, CATS RULE YOU! We got Fuzzy Cats, Furry Cats, Hairy Cats, Bald Cats, White Cats, Black Cats, Chocolate Cats, Caramel Cats, Big Cats, Small Cats, Cute Cats, Ugly Cats,
The cats are everywhere. We must conform to their will. We must feed it fish and chicken every day. We must obey the cat.